Family Vision Care/Eye Exams.
Eye Health
Sight
Visual Functioning
Specialty Visual Testing
Treatment of Eye Disease and Surgery Co-Management.
Pre and post-op care following surgery
Dry eye and allergies
24 hour emergency care for eye problems (i.e. redness, pain, burning, flashes of light or foreign body sensation).
Vision Therapy
Learning and related visual problems
Crossed or wandering eyes
Lazy eye
Visual perception problems
Sports enhancement
Gross/fine motor coordination
Balance/equilibrium
Sensory integration
Low plus learning lenses
Therapeutic tinted lenses
Vision Rehabilitation for Special Populations
Stroke/brain injury
Developmental delays
Neurological disorder
Other
Contact Lens Services.
Daily wear and extended wear lenses
Disposable, soft, frequent replacement, gas permeable.
Astigmatism and bifocal lenses.
Cosmetic and theatrical tints.
CRT (Corneal Refractive Therapy) myopia reduction.
Specialty and difficult to fit patients.
Full Service Fashion Optical.
Individual design and fitting of eyewear by experienced certified opticians.
Hundreds of designer eyewear can be available including:Juicy,kate spade, XXL for men, BCBG,Vera Bradley for women and girls, JLo, Tommy Hilfiger,Izod for boys, Bebe and Carrera.
Sunglasses
Specialty sport glasses
Computer specific lenses
Latest Lens Technology
Custom repair, tints and coating
Low Vision Eye Care Services
Here at New Vision Eye Care, we want to provide the best optometrist services for all of our clients. If you have low vision issues, our highly trained optometrists are ready to help you. Whether you're looking for a simple eye exam or visual rehabilitation solutions, our experts are ready to help you. When you need the best low vision eye care services in Atlanta, make sure to partner with New Vision Eye Care.
Choosing the appropriate optometrist/eye care professional is of the utmost importance to you and your family. New Vision Eye Care and Rehabilitation Services is concerned with prevention, treatment, remediation, and enhancement of the visual system for children and adults to achieve optimal vision functions.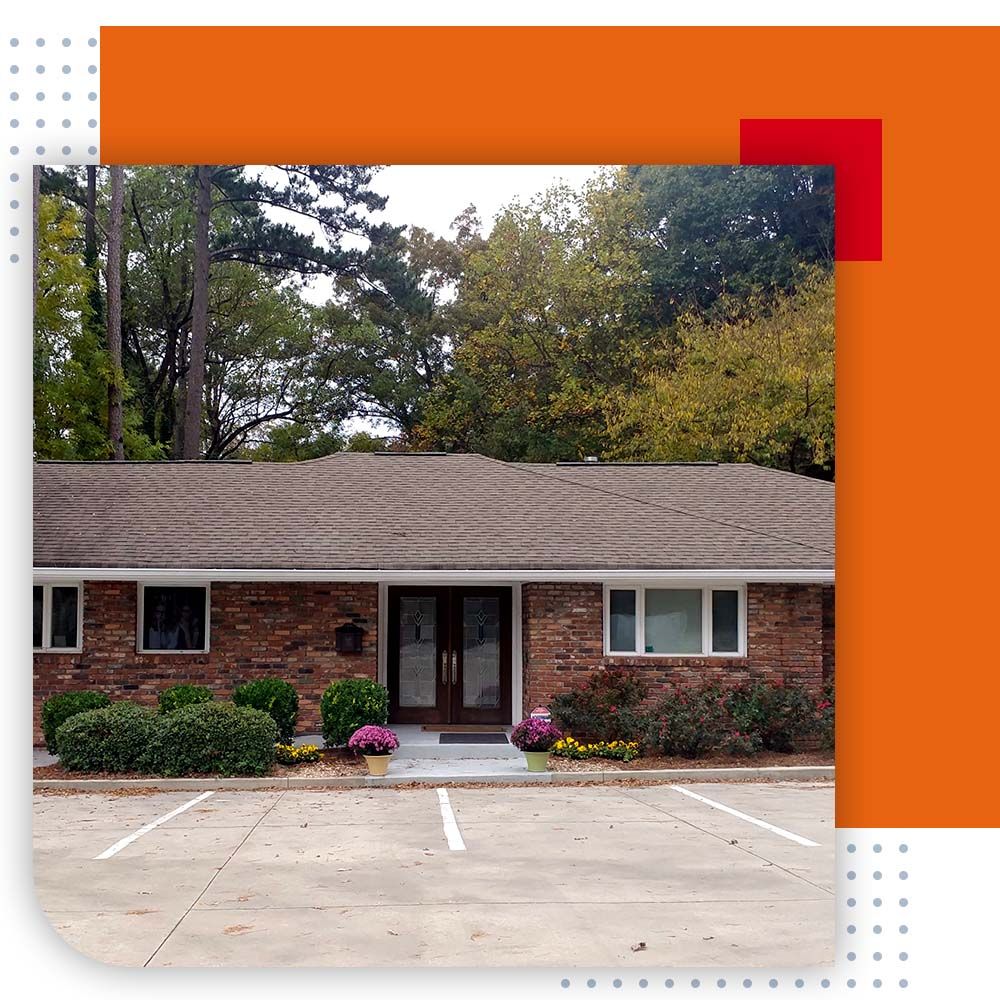 New Vision Eye Care and Rehabilitative Services provides:
Comprehensive Eye Examinations for all ages, including Infants and preschoolers
Eyewear Designing and Dispensing
Contact Lens Fitting and Follow-up, including Bifocal, Disposable and Astigmatism Lenses
Treatment of Eye Diseases and Co-Management of Surgery
Vision Therapy for All Ages
Treatment for learning-related vision Problems, including ADD/ADHD, Dyslexia,Reading, and Tracking Problems,etc.
Treatment for Binocular Vision Conditions
Visual Rehabilitation for patients with special needs
Injury (TBI),including Autism, Stroke,whiplash, CP, MS, etc.
Treatment for stress-related visual problems, including Blurred Vision, Visual Stress from reading and computers, Eye Strain Headaches,and/or Vision-induced stomach aches or motion sickness