Sharyn Freant has been a practicing vision therapist for 31 years.
Ms. Freant joined with Dr. Serrano as his Lead Vision Therapist in 2009 and continues to offer the latest vision therapy techniques and practices to our wide variety of patients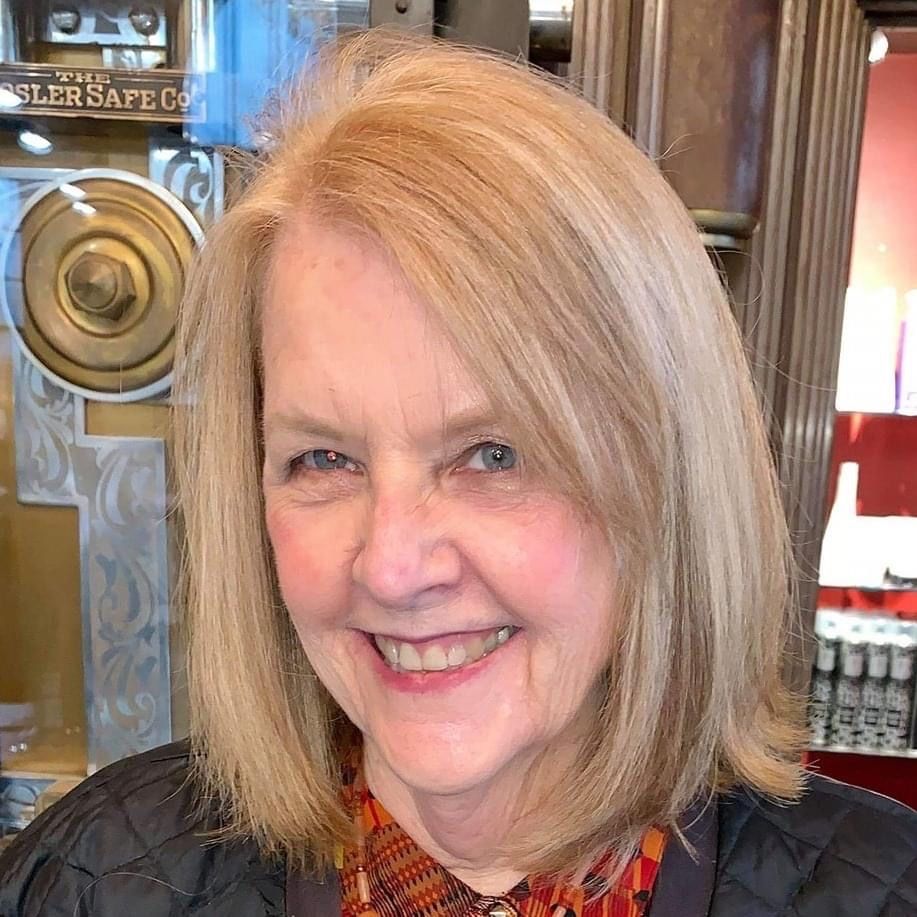 Ms. Freant provides vision therapy treatment, under the direction of Dr. Serrano, not only for general skills diagnoses but also a variety of complex diagnoses for which our practice has become well known and respected. These complex diagnoses include:
Patients with Autism Spectrum Disorder
Learning Disabled (including ADHD)
Sensory Motor Integration issues
Traumatic Brain Injury
Spinal Cord Injury
Post CVA (Stroke)
Cerebral Palsy
Mentally Challenged, and
Nystagmus (congenital and acquired )
Ms Freant works very closely with other therapists that the patient may be seeing ( Physical Therapy, Occupational Therapy, Neuropsychologist, Speech Therapy, Auditory Processing Therapy) in a team approach with a professionally co-operative treatment plan.
Ms Freant includes in her long and broad experience as a vision therapist, delivery of vision therapy services as a consultant to Shepherd Center Spinal Cord Injury/Rehabilitation in Atlanta, Ga. where she delivered in-hospital vision therapy services to patients with spinal cord injury.
Ms. Freant received her B.S.Ed. L.R.T. from the University of Georgia where she specialized in therapeutic recreation for special populations. She continued post graduate studies at the University of Georgia where she completed the requirements for certification in inter-related special education. Ms. Freant has participated in continuing education offered annually through C.O.V.D. and NORA and is currently completing requirements for her Masters of Special Education from the University of Southern California.
Patients travel from as far away as Minnesota, Florida, Tennessee, Georgia and of course the entire Metro Atlanta area to avail themselves of the expertise offered by Dr. Serrano and Ms. Freant.
Our vision therapist is available for consultation to answer any questions you may have concerning your vision therapy diagnosis or needs.